The 2023's CTF will at hack.lu again be held by FluxFingers, the CTF Team of Ruhr-Universität Bochum (Germany).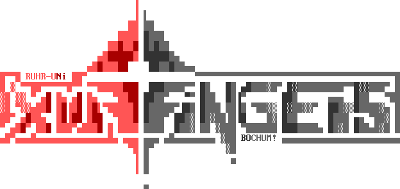 Who
Everyone may participate remotely.
For updates concerning the CTF follow us at @fluxfingers.
When
Hack.lu CTF 2023 will take place online on 2023-10-13 starting at 18:00 UTC. It will last for 48h so it will end 2023-10-15 18:00 UTC. Registration will open some days before the CTF.
The Capture The Flag (CTF) competition is held prior to the conference, enabling participants to fully enjoy both the conference and its talks.
TL;DR